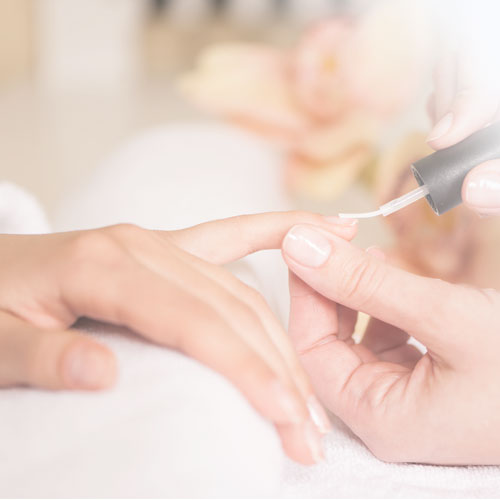 Our specials
Our Services
Services That You Satisfied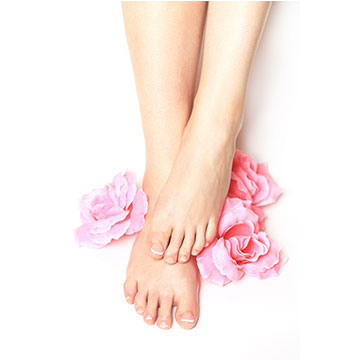 Spa Pedicure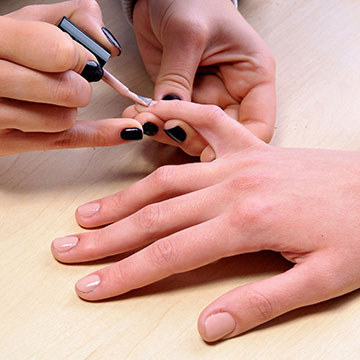 Manicure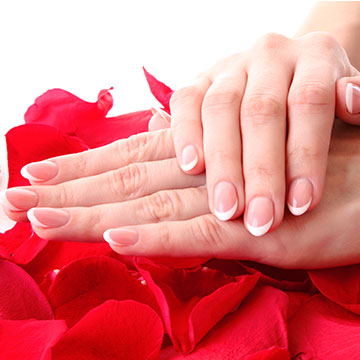 Nails care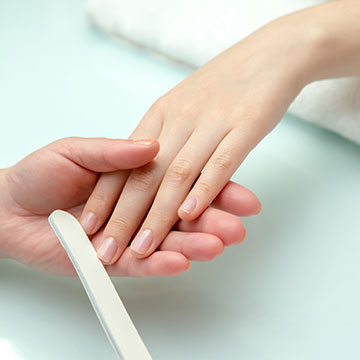 Extra services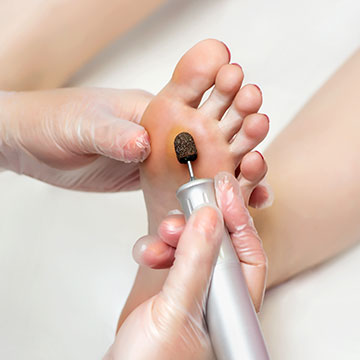 Massage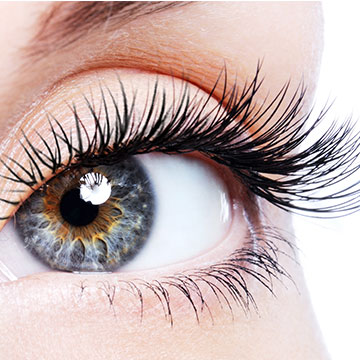 Eyelash Services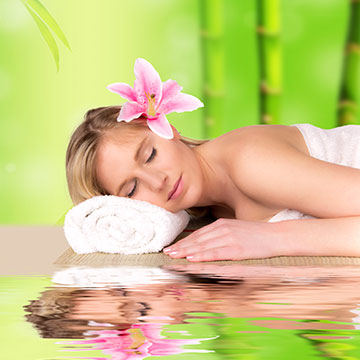 Facial & Waxing
Our Services
Services That You Satisfied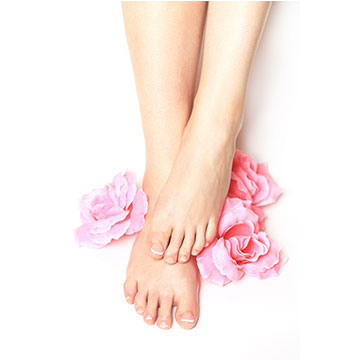 Spa Pedicure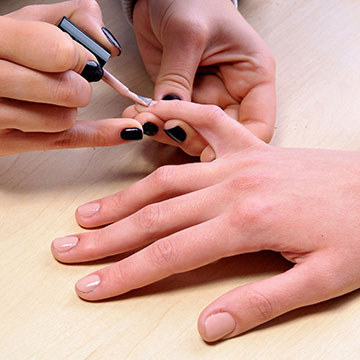 Manicure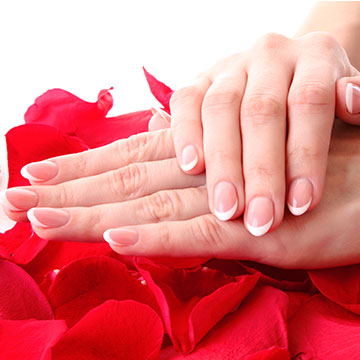 Nails care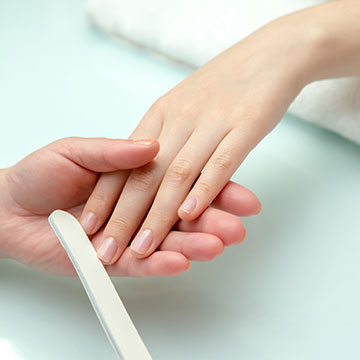 Extra services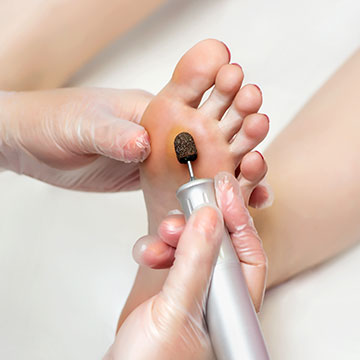 Massage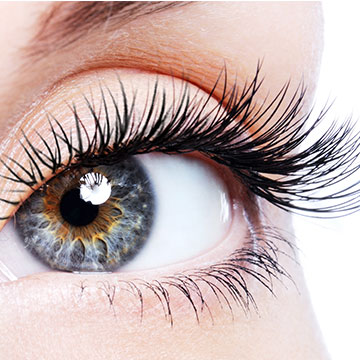 Eyelash Services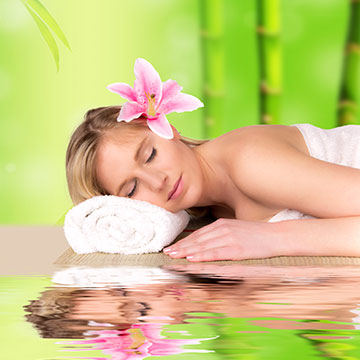 Facial & Waxing
Mimi and Kim did an amazing job, this place is extremely clean and I had an excellent experience...
I forgot to get the names of the two people who worked on my nails but I had one of the best experiences at this salon! Everyone was so friendly.....
My only regret... not finding this nail salon years ago. Great service, excellent quality work from Owners, Richard and Tami, and Fast and friendly!! Make an appointment for best service,.....
Hannah did my mani (hard gel clear + one coat of light pink base). She gives the best arm/hand massages. Cathy did my pedicure (lavender gel). Both thorough and very.....
Lynn was wonderful. After using a different salon for many years I needed to find a different place. I had been to Tulip Nails a couple of years ago and.....
I am picky with my nails and I'm extremely happy I tried, Everything was great! Thank god they were able to take me at the very last minute. They are.....
my go to nail place! extremely clean and cautious, adheres to covid guidelines...
Great fast efficient service will come back. Went above and beyond to do a good job. Had a pedicure great price point with great foot massage...
Customer service was helpful in explaining the different price options. I decided to do a regular gel manicure with a design, and I also needed an extension on one finger.....
I love this place! I have been coming here for about 2 years. I have done my nails with different nail techs and it is always the same consistent great.....
Contact Us
2036 E Avenida De Los Arboles A, Thousand Oaks, CA 91362, USA
Business Hours
Mon - Fri : 9:00 AM - 7:00 PM
Sat - Sun : 9:00 AM - 6:00 PM